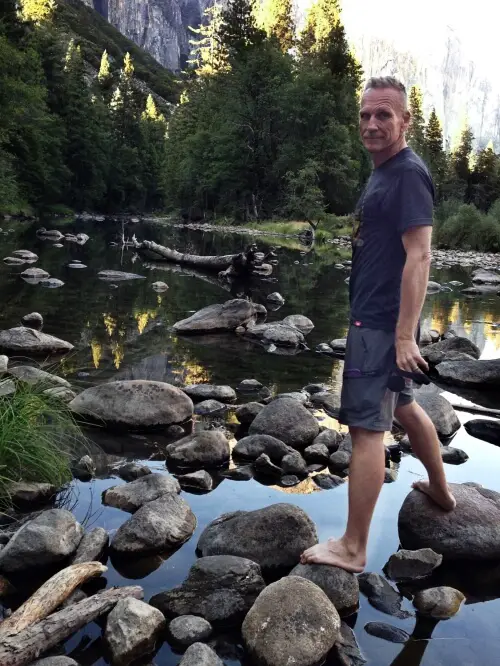 Hi, I'm James
If you love traveling and learning and trying new things, sampling new foods, meeting new people, encountering new wildlife and visiting new places, then you are in the right place.
This website is a collection of guides from many of the 82 countries and 7 continents I have visited.  I will help you to have your own incredible experiential vacations by sharing planning guides, itineraries, accommodation guides, reviews of recommended products and experiences, and much more.  
Get started planning your next vacation now with a free download of my Trip Planning and Preparation Checklist.
A quick personal story
One of my favorite memories is from a trip to Peru about twenty years ago.  I was visiting the Mantaro Valley in the central Andes, which is dotted with villages, each specializing in a different handicraft.  I had enjoyed the markets packed with bright belts, colorful hand-woven blankets, felt hats, intricate wood carvings, delicate silver jewelry, etched gourds, and wooden masks but wanted to engage more deeply with the culture.
So, I took a bus to the tiny village of Viquez, which specializes in belts and blankets, and asked a woman working at a shop on the main square if there was someone who could teach me how to weave on a back strap loom.  After looking at me somewhat strangely, she led me through the streets of the village and knocked on Maria's door.  Maria was a master weaver.  She gave up her weaving work for a week and instead taught me in the courtyard of her home, surrounded by her family.
That week I learned how to create and use a back strap loom, but more than that I had an incredible opportunity to talk with Maria and her children, take photos of them for her eldest son's high school graduation to send to them so they had a record of the occasion, and to experience firsthand the human story behind those products in the markets.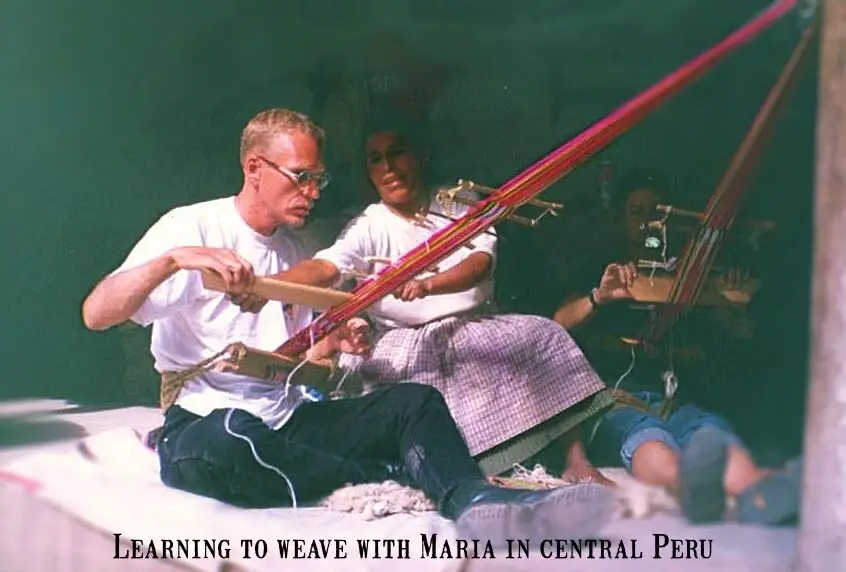 Experiential travel
Experiential travel is much easier to arrange nowadays, and the possibilities are even greater.  Join me and learn how to:
So, why the name Travel Collecting?
One of my main hobbies when I was a kid growing up in Australia was stamp collecting.  I would stare with fascination at these tiny pictures from around the world and through them discover the existence of new places.  It was the start of my love of travelling.
In high school and university, much of my free time was spent 'book collecting', as I read my way around the world, learning more about those countries I had first seen on stamps.  I traveled to Russia with Solzhenitsyn, to Colombia with Garcia Marquez, and to Japan with Haruki Murakami.
I no longer collect stamps (or read classical Russian literature), but I have spent most of my adult life travel collecting – collecting experiences, encounters, insights – and sometimes souvenirs – from my travels.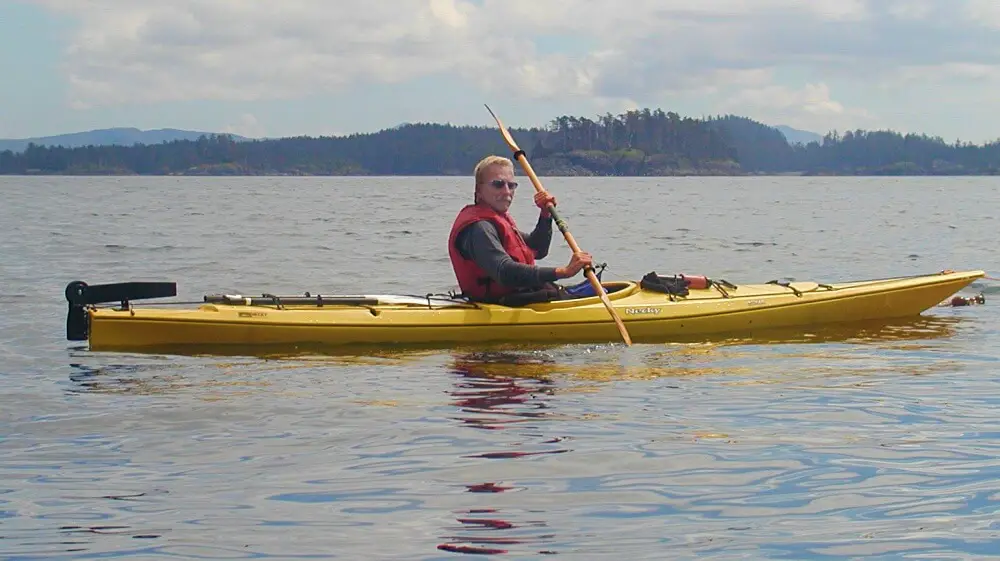 My first travels
I first started traveling in the conventional sense a year after finishing university.  I had studied accounting and law but quickly realized I didn't want to practice either.  I knew what I didn't want to be, but I didn't know what I did want to be.  So, I did what many young Australians do and headed to London for a 2-year working holiday.
Those two years turned into thirteen years of travel, including overland trips from Hong Kong to London, London to Nairobi, New York to Antarctica, New York to Vancouver, Paris to Oporto, Cairo to Jerusalem, and more.
In between the time on the road with my backpack, I worked behind the front desk of London hotels and Australian island resorts; volunteered on a kibbutz in Israel; worked as a purser on a Caribbean cruise ship; and taught English in Japan, Thailand and Australia.
… and then along came Kevin
I met Kevin when I was visiting a friend in New York.  I was on a trip around the world visiting all my friends who were scattered around the globe and had planned to end up in Rio and live and work there for a couple of years.
I never made it to Rio.  Instead, our vacation romance quickly turned into a love affair that took us across Canada, to Sydney, Australia for three years, and eventually back to New York, which we now call home.
Kevin is an architect who grew up in California; apprenticed in Perugia, Italy for two years; studied furniture making in the Appalachian Mountains for a year; moved to Sydney, Australia with me for three years; and has called New York City home the rest of the time.  He brings a love of history (art, architecture and lifestyle), a curiosity and willingness to try new things, and a love of cooking and shopping that has added a refreshingly different perspective to my travels.
My days of backpacking for months on end are over, but my passion for having meaningful travel experiences is not.  Shorter vacations abroad, around the USA and in New York City and the Hudson Valley keep it alive.
Check out the map on my homepage to see all the countries I've been and click to posts about experiences you can have there.
Planning guides and resources
Please use the guides on this website to learn about experiences and itineraries around the world to include in your own travels and to get practical information to plan your own trips.  Plus, check out my Resources pages for helpful tips, advice, suggestions and resources to help you have great travel experiences. 
Get started now by downloading my free Trip Planning and Preparation Checklist here: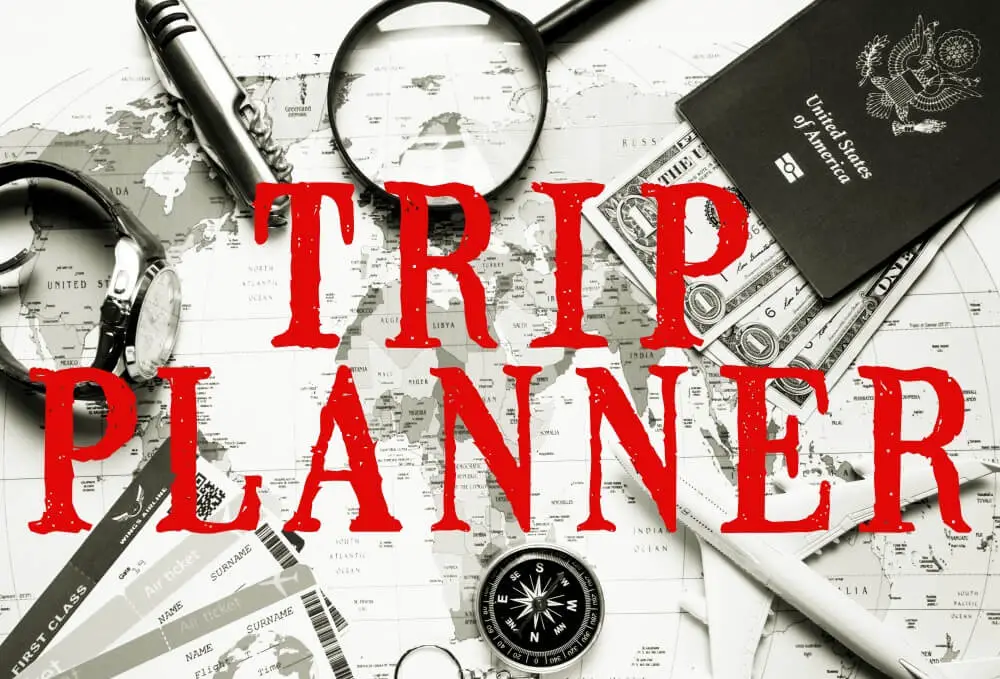 (it's free when you sign up for monthly updates), and feel free to ask me questions or share your own stories in the comments section.  I would love to hear from you.
Happy Collecting!
James
---
Featured In
Travel Collecting and James Ian have been featured in: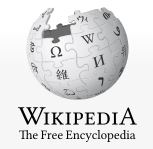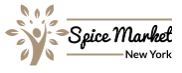 ---