If you love traveling and learning and trying new things, sampling new foods, meeting new people, encountering new wildlife and visiting new places, then you are in the right place. 
This website is a collection of inspiration and resources to help you decide where to go, what to do and how to do it best.  
I've spent the past 30 years traveling – 82 countries across all 7 continents so far – and I am here to share trips and tips I've learned along the way so you can expand your own collection of fun and meaningful travel experiences.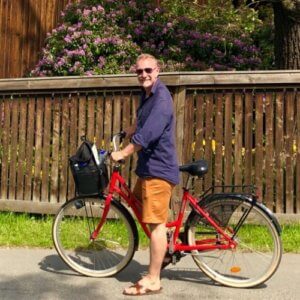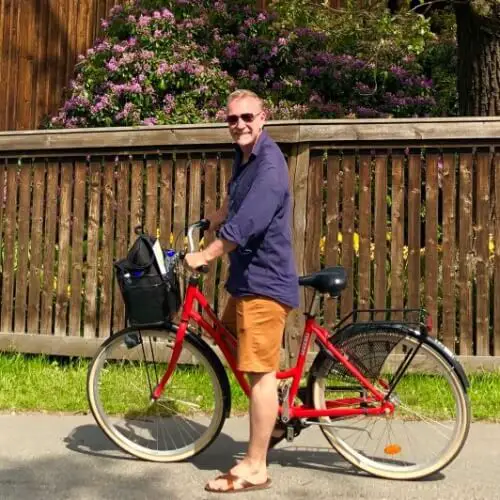 WHERE I'VE BEEN

[Click on the green countries or regions for guides and posts about them.]
WHERE I HAVE BEEN...
​