Hi, I'm James.
If you love traveling and learning and trying new things, sampling new foods, meeting new people, encountering new wildlife and visiting new places, then you are in the right place.  This blog is a collection of the many experiences that I've had in the past 30 years, 80 countries and 7 continents, that will, I hope, inspire you and give you practical tips on how to turn that inspiration into your own collection of travel experiences.  
For tips on how to turn a regular vacation into a fully experiential trip in which you learn and try new things and forge meaningful connections to the cultures and places you visit, check out my collection of Country Travel Guides, posts on Travel Experiences and Resources.
EXPERIENTIAL TRAVEL
The possibilities for experiential travel are endless.  Join me and learn ways to experience:
food through cooking classes, food tours, wine tastings, sampling street food, etc.
learning local handicrafts and new skills
actively experiencing a variety of cultural and natural activities such as festivals, cycling, and observing animals in their natural habitat
and more.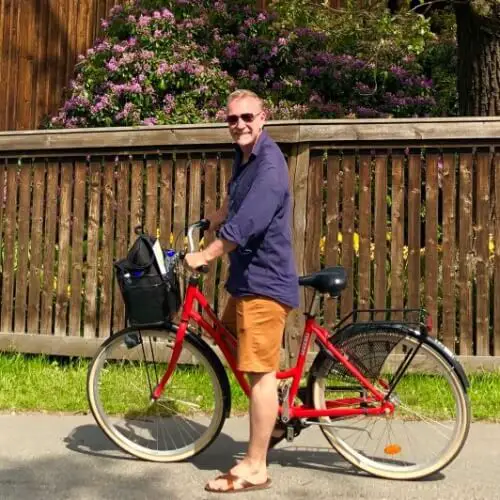 [Click on the dark green countries or regions for guides and posts about them.]
WHERE I HAVE BEEN...
[Click on the categories for guides and posts about them.]